Mindset and Business Coach for Female Entrepreneurs and ambitious women
Helping you rewire your mindset for success and achieve your goals, so you can live your next level life.
A mindset and success coach dedicated to helping female founders and ambitious women to achieve their goals.
Using my signature combination of goal setting and strategy, mindset and success coaching and intuitive guidance, I am here to support you to step into the shoes of your next level self and claim those big, crazy dreams.
Kat is phenomenal in what she does. Everything she does is with the aim of empowering women.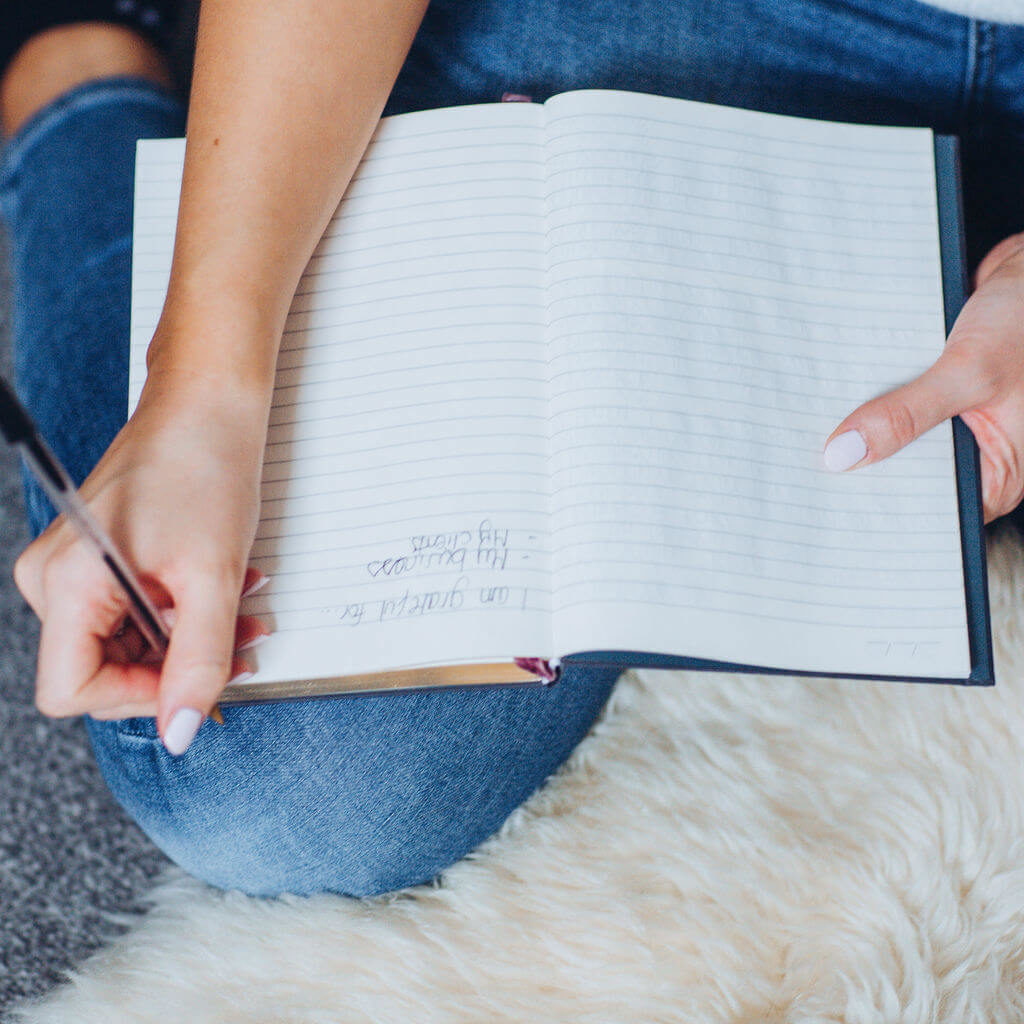 Begin your daily journaling habit today!
Download my free guide which includes helpful tips, over 20 inspiring prompts and access to an exclusive video workshop.
I cannot wait to celebrate your success story as you begin this life changing work.
1:1 Coaching
Dedicated mindset coaching. business strategy and support for Female Founders, helping you step into your CEO mindset and build a successful business on your own terms.
Mindset Strategy Magic Academy
A 12-week group program for Female Founders looking to create life-changing income, impact and magic in their business.
The Put Yourself First Sisterhood
Join the monthly membership for your growth and goals. Connect with a community of like-minded women. Doors open June 2021.
The Sisterhood quite honestly helped me achieve 6 years of progress in 6 months